For creators who want to grow their audience but can't get started...
Most creators run into the same fundamental problems. Growing their audience, finding enough time for everything & knowing how to monetize. The good news? Creative Neos solves them.
❌ GO FROM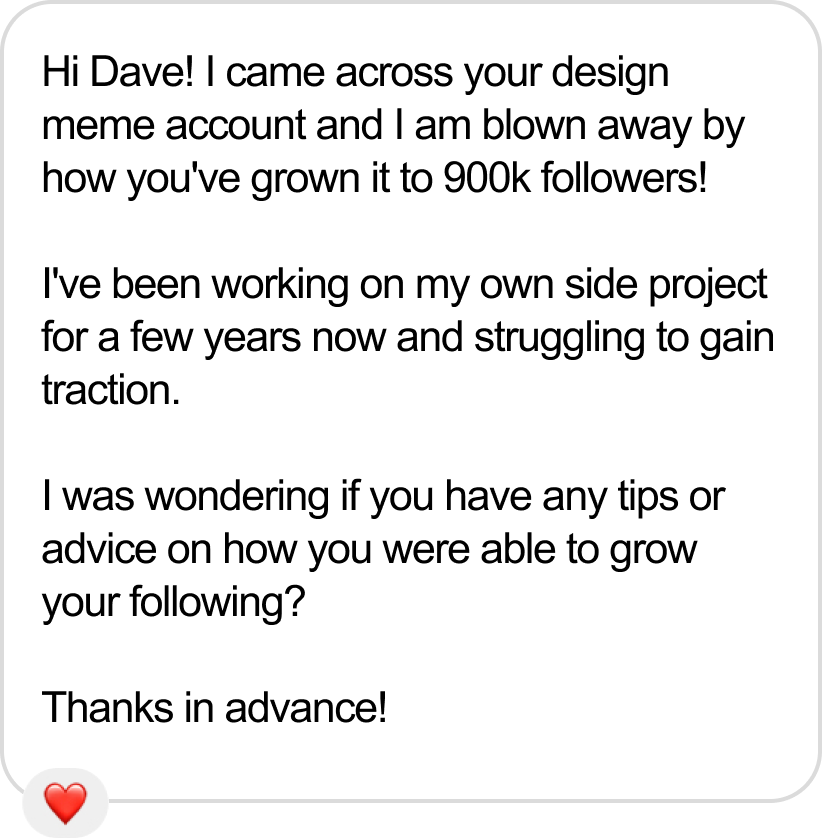 ✅ TO THIS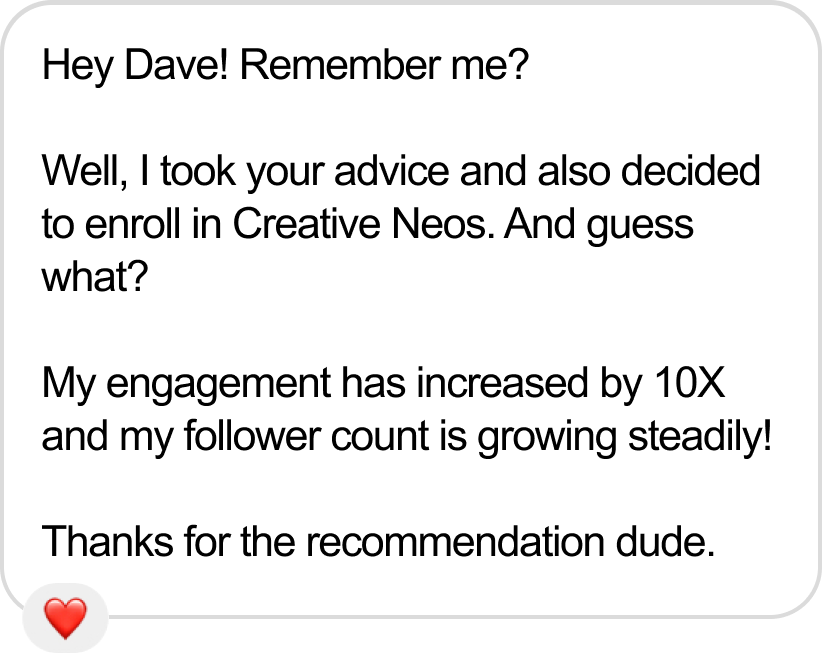 Start growing your audience in hours, not years...
Let me tell you a story about ryan...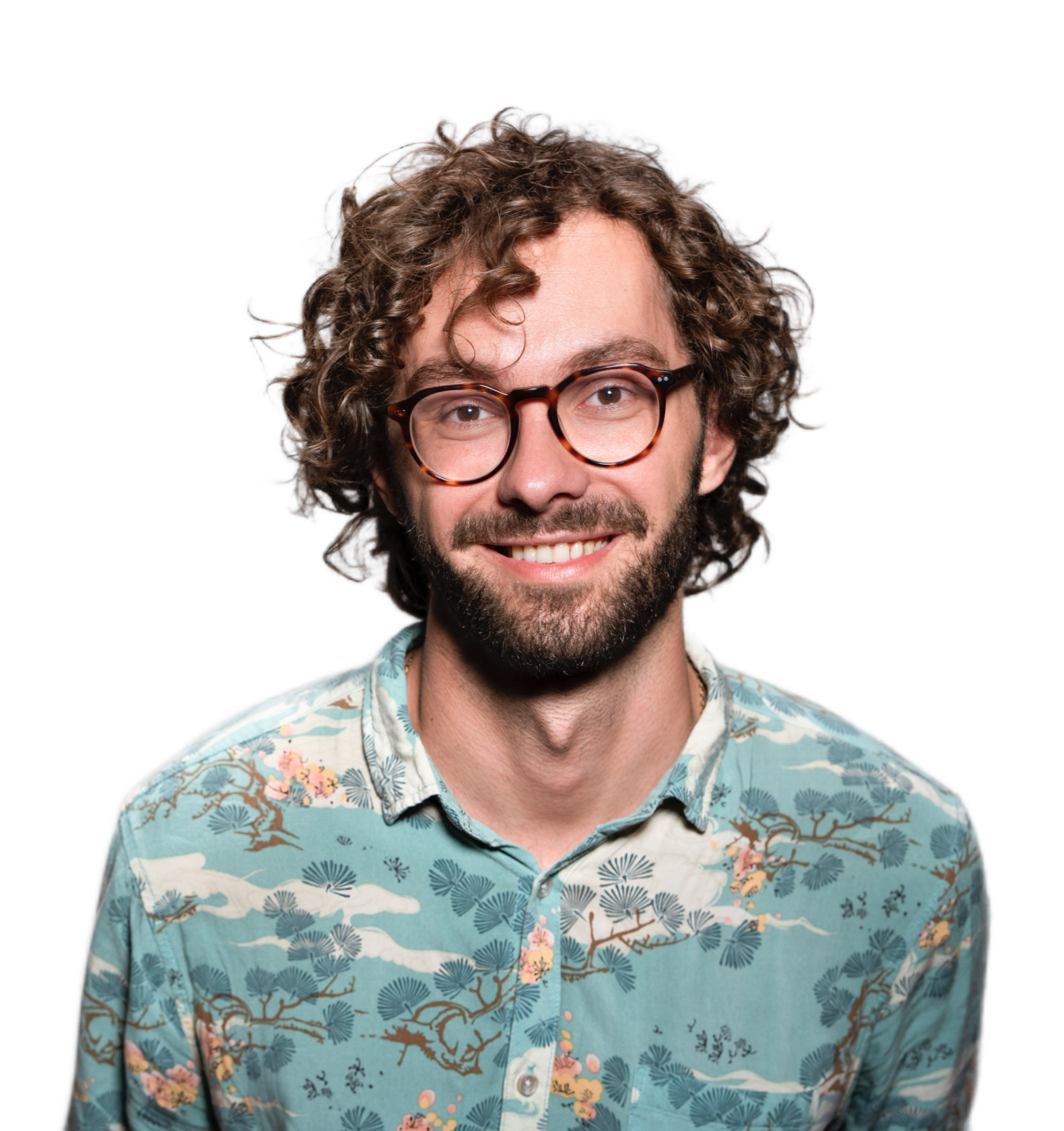 Meet Ryan, a 33-year-old developer who spends his days working at a startup - his so-called "big boy job."
Although he enjoys his work, he can't shake the feeling that something is missing.
What really lights Ryan up is writing. For the past few years, he's been putting his pen to paper and honing his craft.
Two years ago, he launched a blog called Tech-Tonic,
dedicated to shaking up the tech world one byte at a time - or so he likes to say.
Ryan's friends have told him time and time again that his writing is awesome, and that he should try to grow his blog more.
But Ryan has a secret: he's been quietly working behind the scenes to build his audience - yet he still feels like he's not making the progress he wants.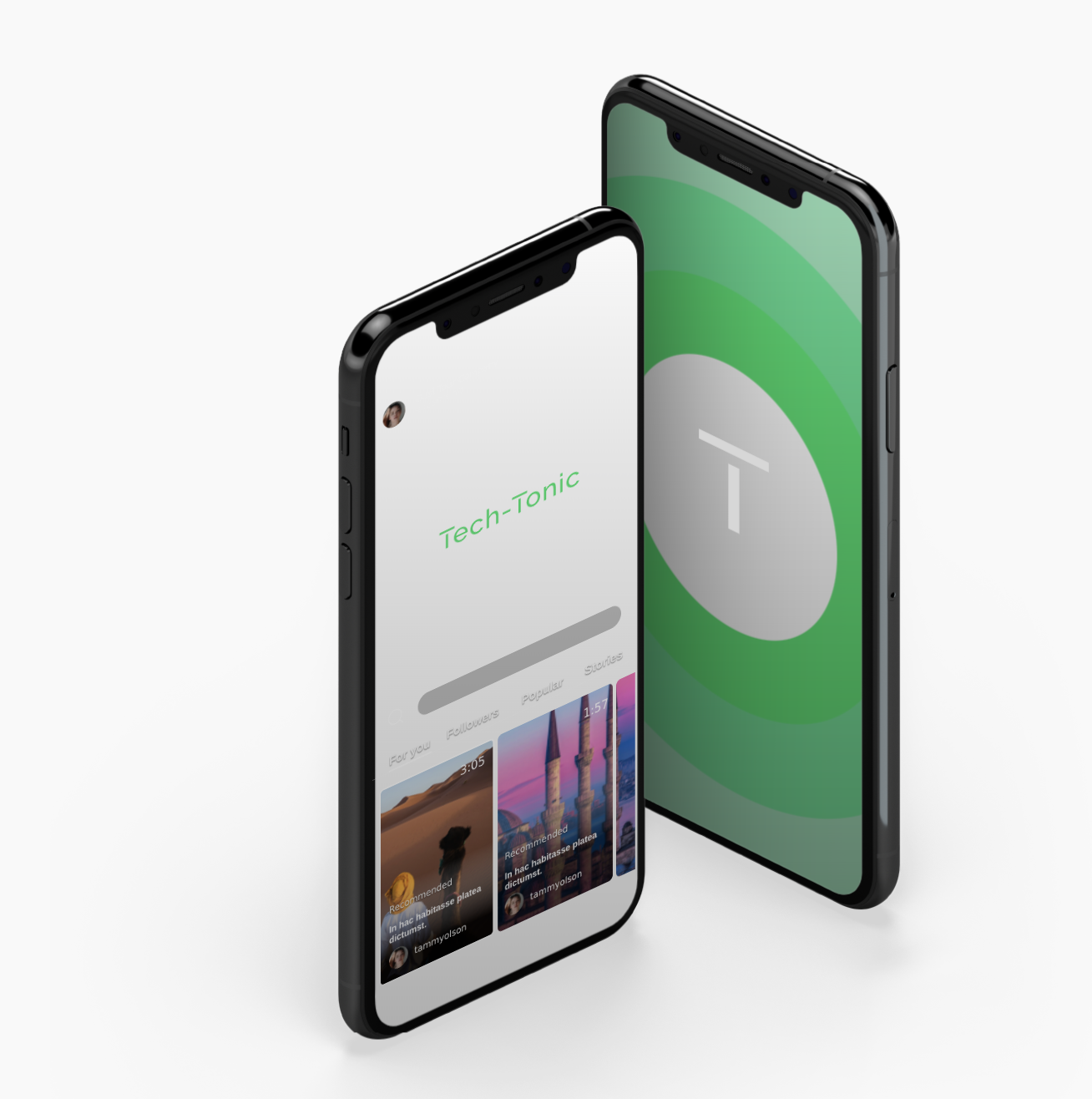 Ryan had been struggling to:
🤝 Build his audience across multiple social networks.

📝 Craft compelling content that sparks meaningful engagement from his audience.

💰 Explore different revenue streams.

🫠 Find inspiration to fuel growth.

🚀 Take the leap to work on his passion full-time

But the problem for Ryan is:
One...
He's been putting in the work, creating content day in and day out, but it seems like nobody is paying attention.

Two...
Growth has been slow to non-existent, and it's starting to feel like he's spinning his wheels.

Three...
Despite his best efforts, the social algorithms just aren't giving him the attention he deserves.

Four...
The competition is stealing all the attention and leaving Tech-Tonic behind.

RYAN'S INSTAGRAM FOLLOWING WAS NON_EXISTENT
HIS TWITTER FOLLOWING WAS NO BETTER
HIS TWEETS WERE GETTING ZERO ENGAGEMENT
IT GOT SO BAD HE THOUGHT HE WAS SHADOWBANNED
Ryan was doing everything right:
One...

He was posting daily
Two...

Commenting on the big accounts
Three...

Writing threads
Four
...
Even paying for sponsored posts
Ryan was about to throw in the towel...
When he came across Creative Neos.

With nothing else to lose Ryan signed up and spent the weekend going through all the course modules.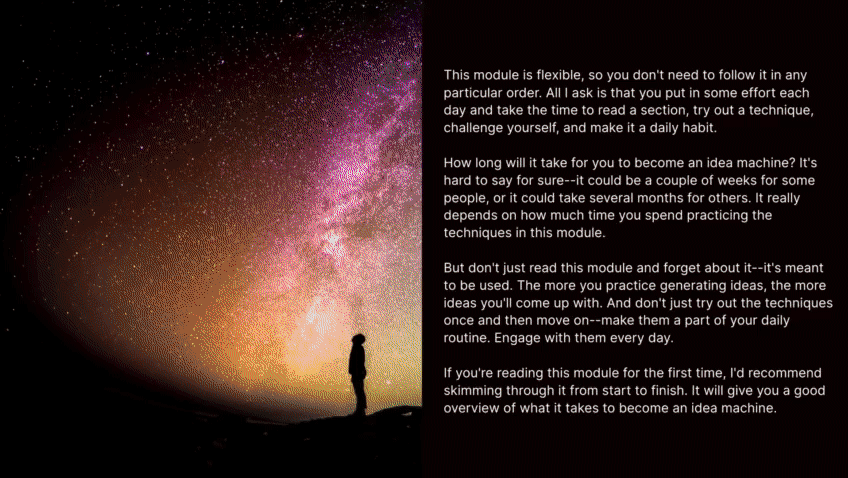 🤝 Create content that keeps his audience foaming at the mouth with excitement.

💰 Use memes to instantly 3x Tech-Tonics engagement.

🫠 Train his creative brain like Arnold Schwarzenegger with Creative Neos brain-training exercises.

🚀 Build an audience that are your biggest fans.

INSPIRED AND WITH A CLEAR PATH...
Ryan resumed posting, but he didn't settle for the usual copy-and-paste mediocrity. Oh, no! Ryan elevated his game and started sharing top-quality, certified Neo-creative content...






Something amazing started happening...
🤝 Followers started growing, quicker than ever before.

💰 Engagement was through the roof.

🫠 His blog was blowing up, he had more traffic in a day than he had in a year.

🚀 Ryan started launching other products such as Tech-Tonic Newsletter, an eBook, an online course. The money started rolling in for him.

Later that year Ryan met his hero...

This Is The End Of Ryan's Story.

But The Start Of Yours,

You See...
Like most content creators, Ryan faced a common problem.

Ryan's issue wasn't his skill level, but rather a lack of understanding of the simple formulas that drive online audience growth.

You've stumbled upon a top (not-so) secret blueprint for creators, designed to unlock your full potential and help you thrive in the digital age.
Still don't believe me...

Creative Neos is your secret weapon
You want to know the secret to building an audience that's hooked on your every word, crafting content that makes the algorithms swoon, and making enough cash that you can belly flop into?

Look no further than Creative Neos, my friend.

Bought by creators of all kinds, from artists and marketers to designers, developers, musicians, and startup founders worldwide, all striving to level up their creative game.

Unlike so many of the other build your audience courses that drone on forever and then some, Creative Neos can be enjoyed in less than a weekend and leave you with actionable steps you can begin applying straightaway...
Speaking of actionable steps
Here's some of the many lessons you'll walk away after a weekend with Creative Neos...


One...
How to create content that keeps your audience foaming at the mouth with excitement.
Two...
How to use memes to instantly 3x your engagement.
Three...
How to train your creative brain like Arnold Schwarzenegger with my brain-training exercises."
Four...
How to build an audience that are your biggest fans.
Five...
And, a shit ton more...
Whether you're a developer looking to get more listeners on your podcast, a cash-strapped startup founder (let's be honest which is all founders) trying to grow your business, a struggling artist who wants to get more eyes on their art, or like many a creator looking to leave their 9-5 to follow their passion...

Creative Neos is for you!

However, before you hit that buy button
I would like to warn you
If you're someone who wants a magic pill or is afraid to get their hands a lil dirty and do some actual work, then step into my office... because you're f*cking fired.

But seriously, 90% of the courses purchased online never get completed. If you're going to pay me your hard earned cash, I want to make sure you complete the damn course...

Because $10,000 for my course is a lot of mo...kidding, you should see your face right now. It's not that expensive but the amount of knowledge bombs I drop it bloody well should be.

At this point you can tell I like a joke, which makes sense because I'm the joker behind the largest design meme account on the internet
Some of the accounts I own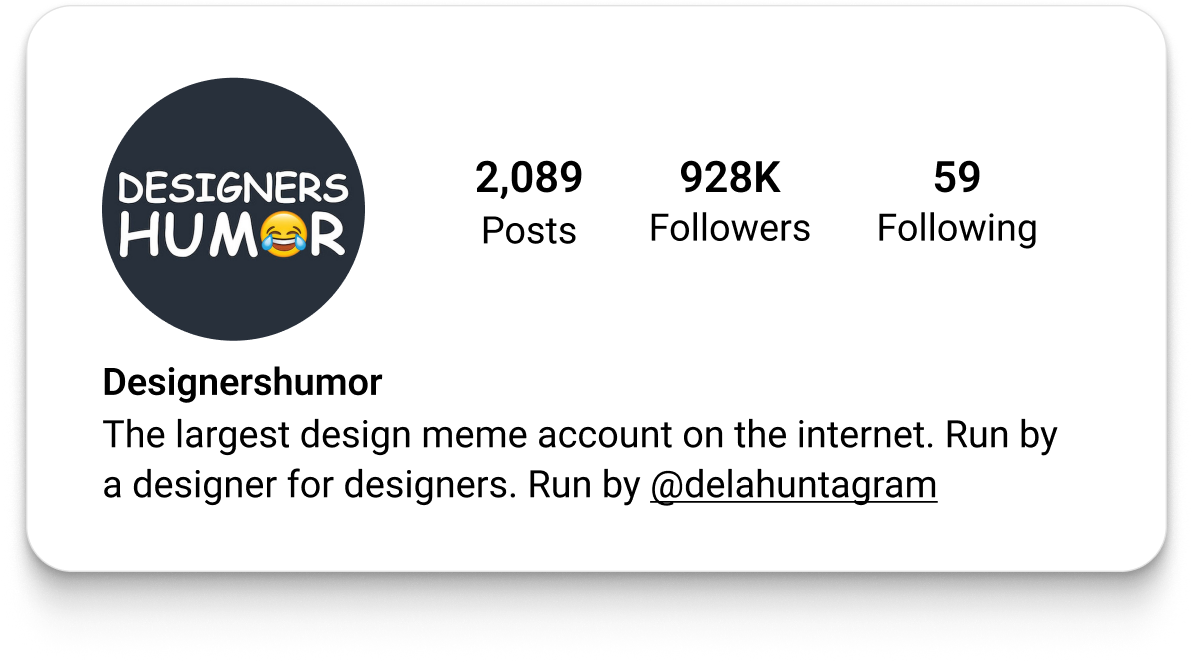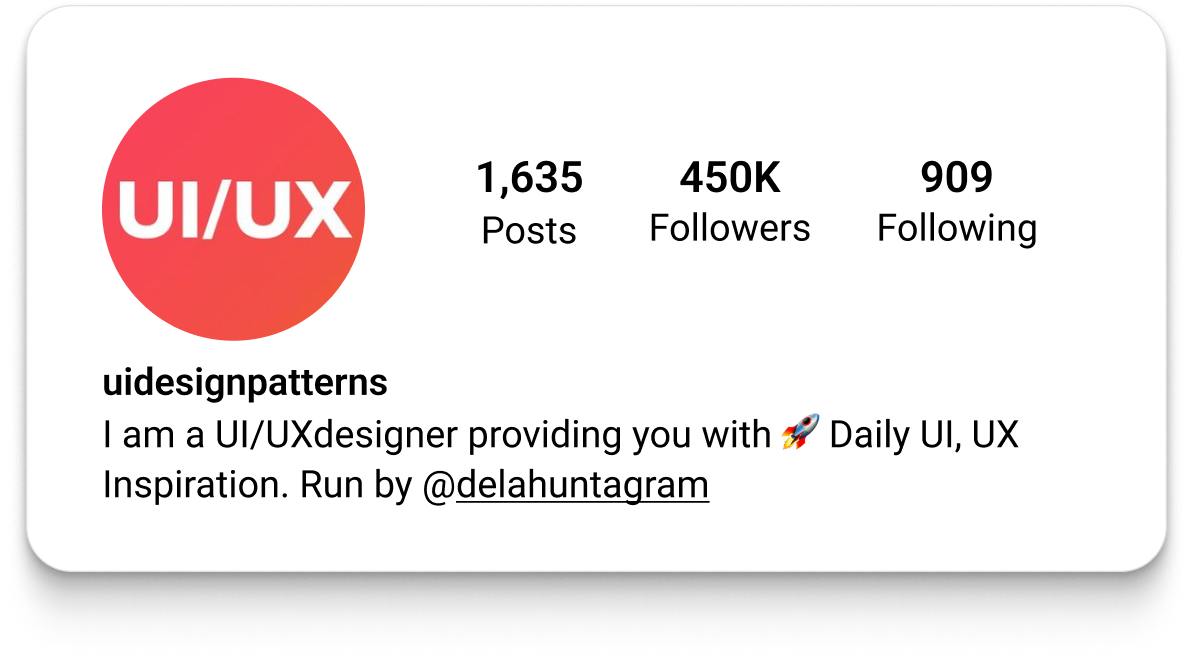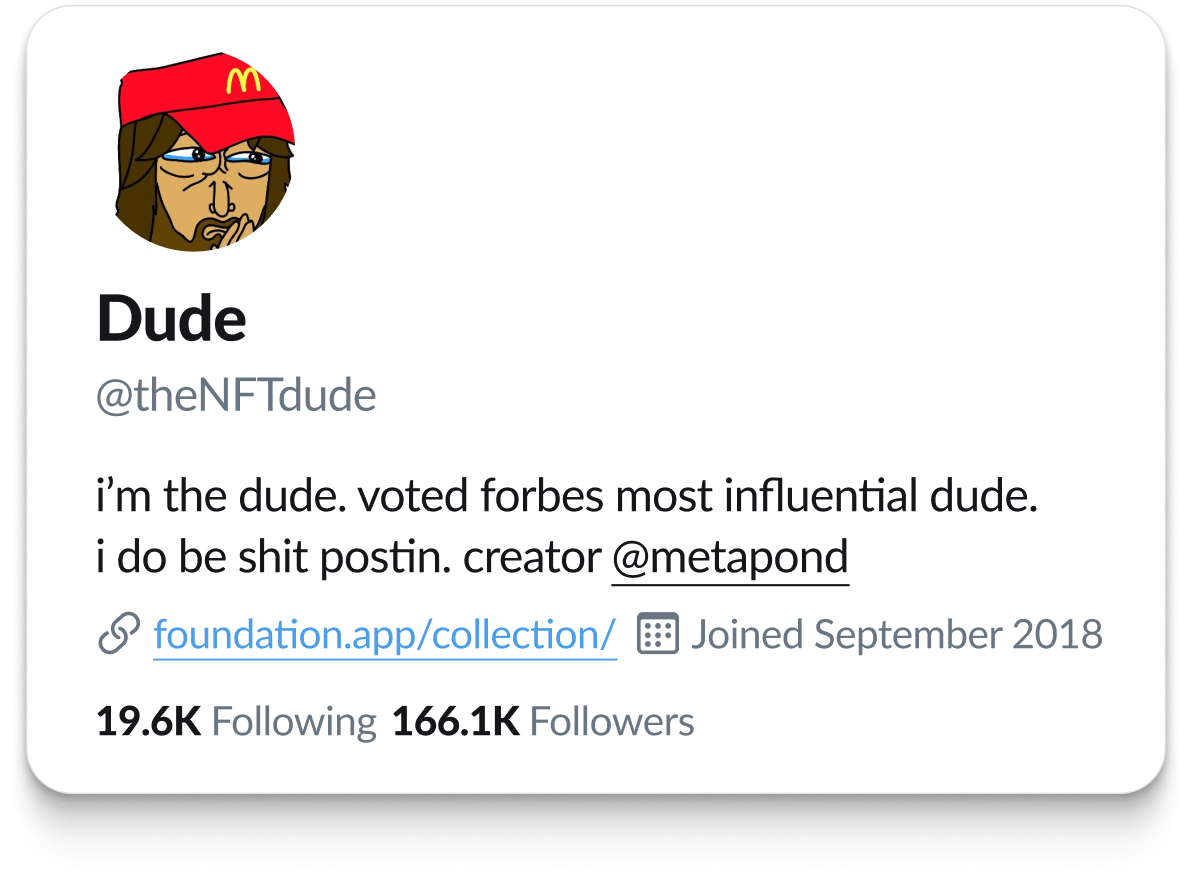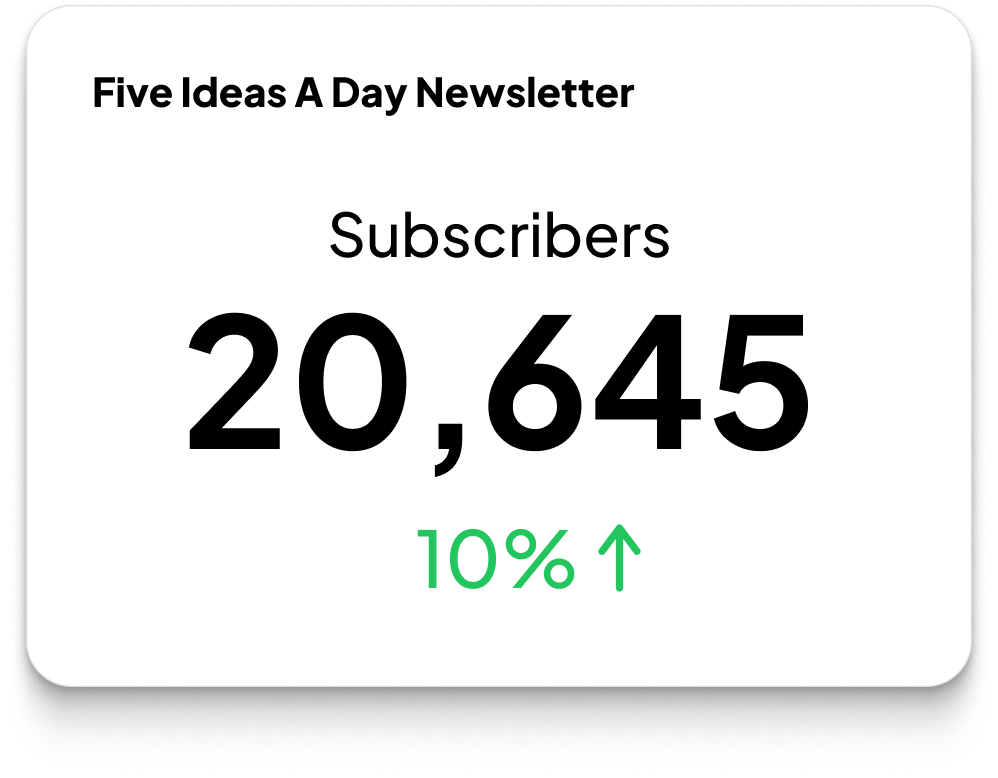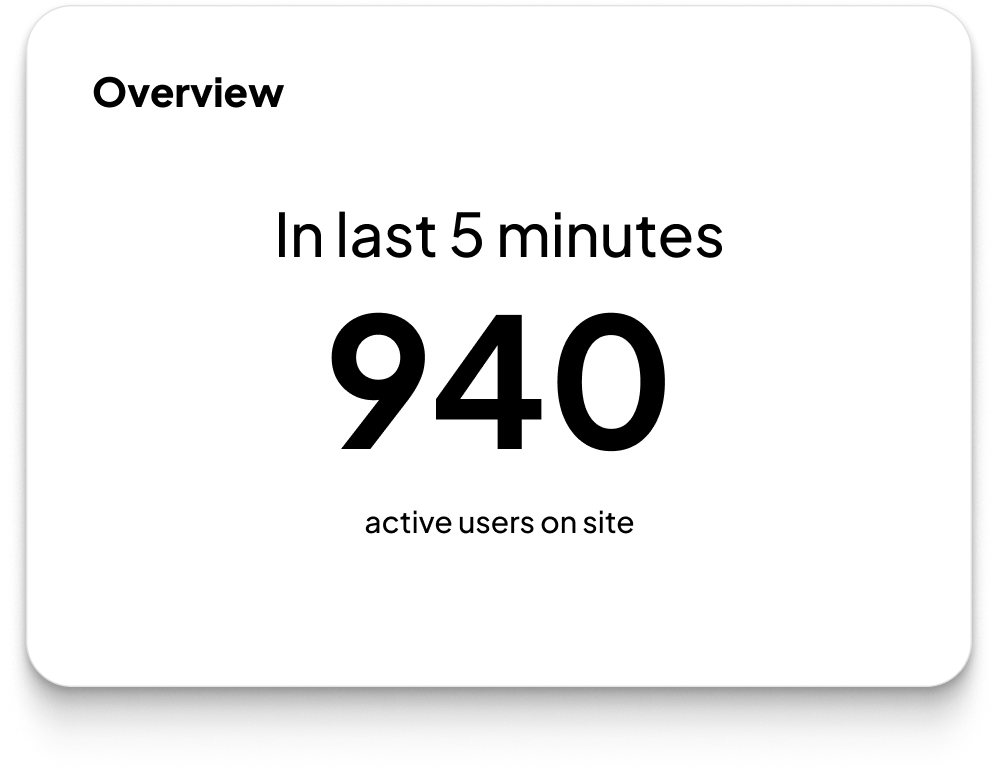 Which, By The Way, Who's This Joker?
Now, I know what you're probably thinking... why should I listen to this joker?
I'm not the biggest fan of flexing but I understand I have to do it from time to time to gain some trust and credibility.
So, prepare to lift your jaws off the floor...
One...
I run
@designershumor
which is the largest design meme account on the world wide web.
Two...
I've made shy of seven figures selling digital products since leaving my big boy job 5 years ago.
Three...
I've grown my newsletter "
5 Ideas A Day"
to over 20K subscribers
Four...
With no Marketing qualifications I've consulted for one of the largest Crypto marketplaces.
Five..
I run a site
ideasgrab
that receives over 1M impressions per year
And the one I'm most proud of...
I've done all of the above while being a full-time dad to my two beautiful children AND did i mention I did it all of the above as a one man band...
Don't worry the sales pitch is nearly over
The last thing I am going to leave you with is this...

If you buy this course, you will gain lifetime access to it. Why does that matter?

Because while right now it's packed full of 30 modules, next year I want it to be 40, then 50 and so on. I want this course to grow as I grow as a Creator.

And, I can promise that this time next year, it's not going to be $300... it's going to keep going up. I want to make it the premier online course for creators.
Everything that's included:
ALL MY BEST-SELLING COURSES
$700

You get all of the above for just...
SINGLE PAYMENT
$400$199
Pay in full to save $200
Enjoy lifetime access to all the courses and all future updates.
Frequently asked questions
Is this a video course? Ebook?
Each section has a mixture of video, written curriculum (so you can easily take notes), worksheets, audio (voice notes), scribbles, doodles. Nothing is off the table.

Are you looking to grow an online audience and make money? If you're nodding then this course is for you.

Is this a self paced course, community, or cohort?
This is a self-paced Masterclass & Community, you get the best of both worlds under one roof.


You will also have lifetime access and free updates AND free access to any future products that I may release outside of Creative Neos for absolute free. Woo.
When can I start studying ?
Right away, once you pay.

Created with